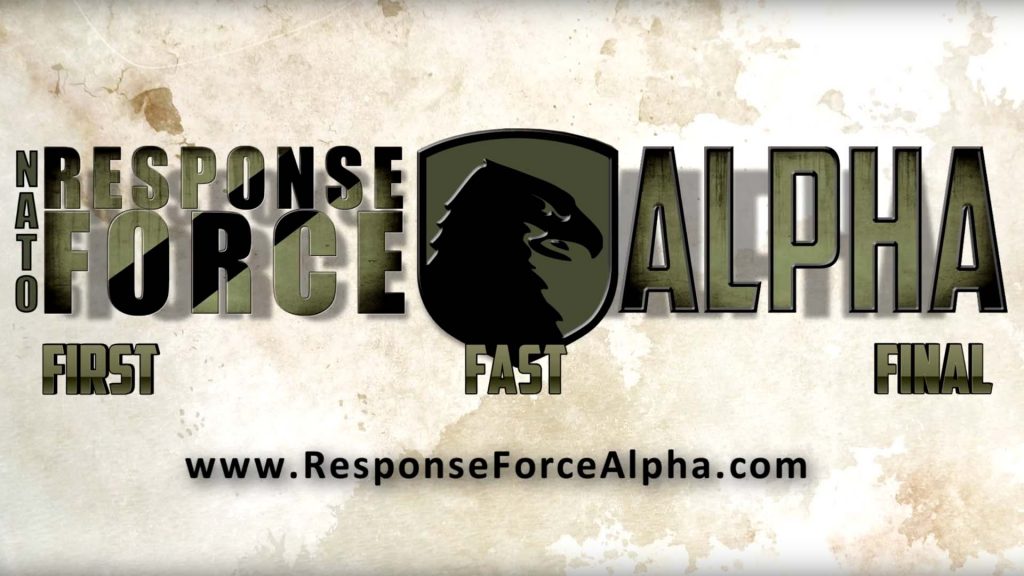 Welcome to the online home of 1st Air Assault. You're here because you were looking for Response Force Alpha.
Response Force Alpha, or RFA, was an Arma 3 group formed in 2015 and disbanded in 2018. Following the military doctrine of 'Direct Action' the group grew to approximately 28 members who enthusiastically tackled missions as seen here.
The core members from Response Force Alpha have come together to create 1st Air Assault. Bringing experience, maturity and a passion for balancing serious military operations with fun, weekly missions, 1st Air Assault works hard to maintain a quality destination for Arma 3 players. Head over here to learn more about the group, or complete an application to join.
If you're a former member of Response Force Alpha, what are you waiting for? Your battle buddies are waiting for you at 1st Air Assault.