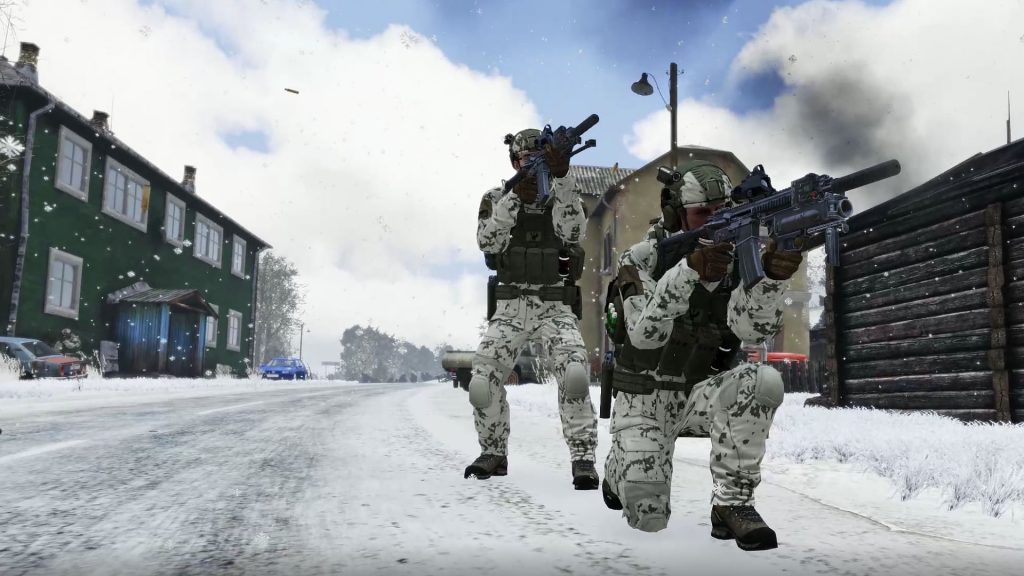 Real World, Real Gamers.
1st Air Assault draws from an Arma legacy dating back to 2012 with members reuniting from their time together in Arma Air Assault and a later group, Response Force Alpha.
Bringing experience, maturity and a passion for balancing serious military operations with fun, weekly missions, 1st Air Assault works hard to maintain a quality destination for Arma 3 players.
While its easy to think that many of the standards the group sets for its gameplay such as no excessive profanity, insisting on first-person views while on-foot and avoiding the whole 'Yes Sir' atmosphere are the reasons the group enjoys the high caliber of mature members, its more than that.
The weekly environment of positive feedback, understanding its only a game but still managing to respect the tasks at hand all encourage the ranks the group enjoys.