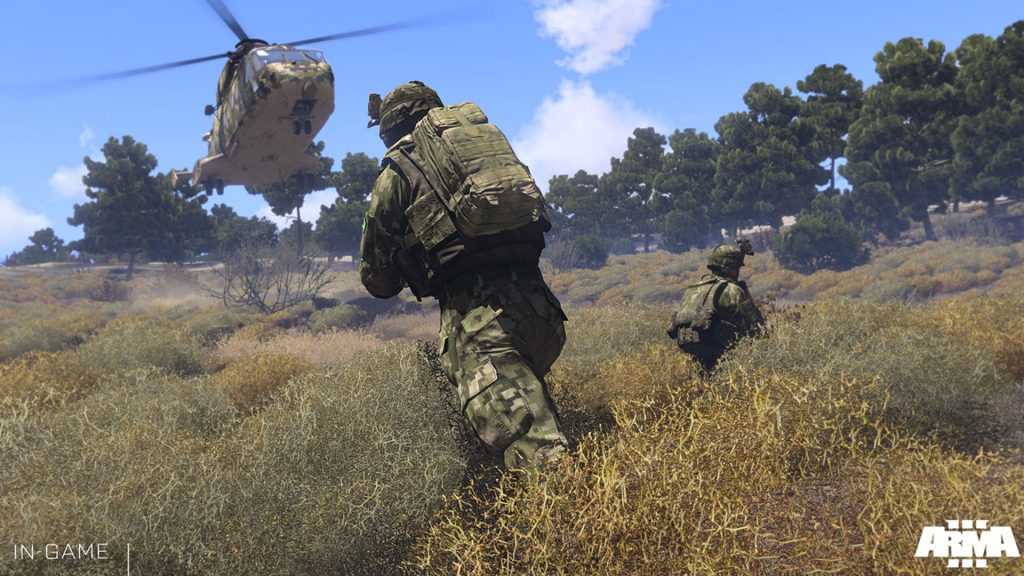 The ARMA titles have never been the type that quietly crawl away into the sunset and ARMA 3 is no exception.
In their annual Top 100 Games ranking ARMA 3 makes an appearance at number 42!
While many may note that it dropped from last year's ranking of 24 to the current 42, we say that eternal optimism it takes to play the game itself, this really isn't that bad!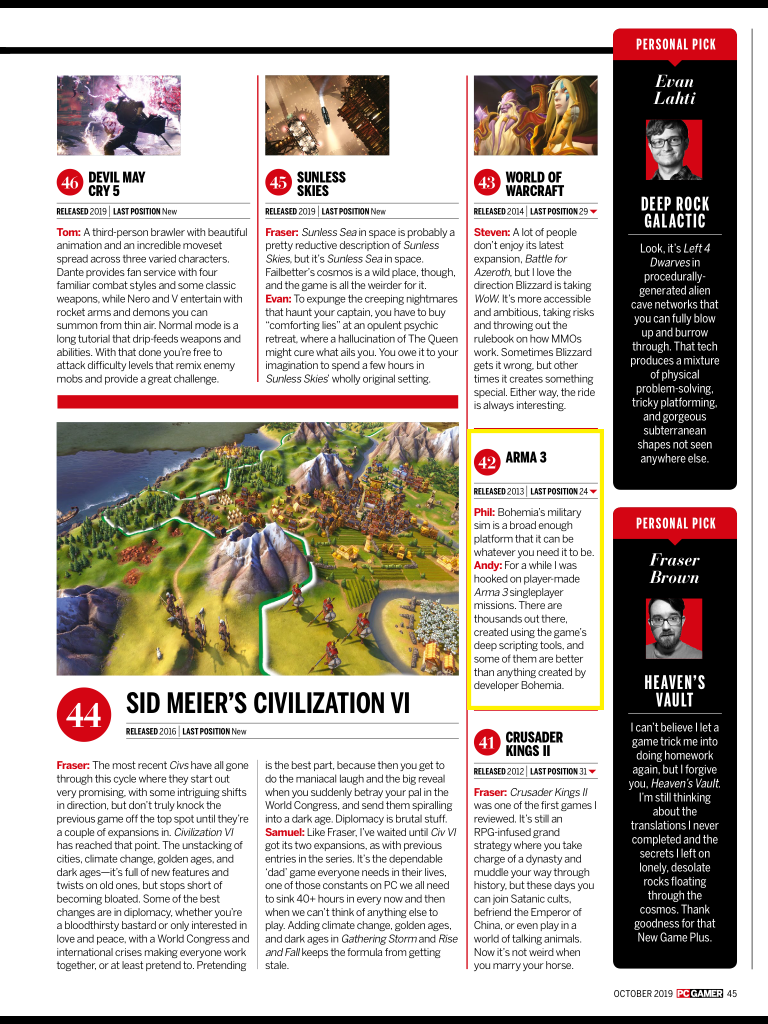 The only left to say in this matter is the phrase perfect for every occasion, 'it's not us, its you'. This is absolutely about the quality game Bohemia Interactive brought into the gaming world in 2013 and continues to make us love more everyday!