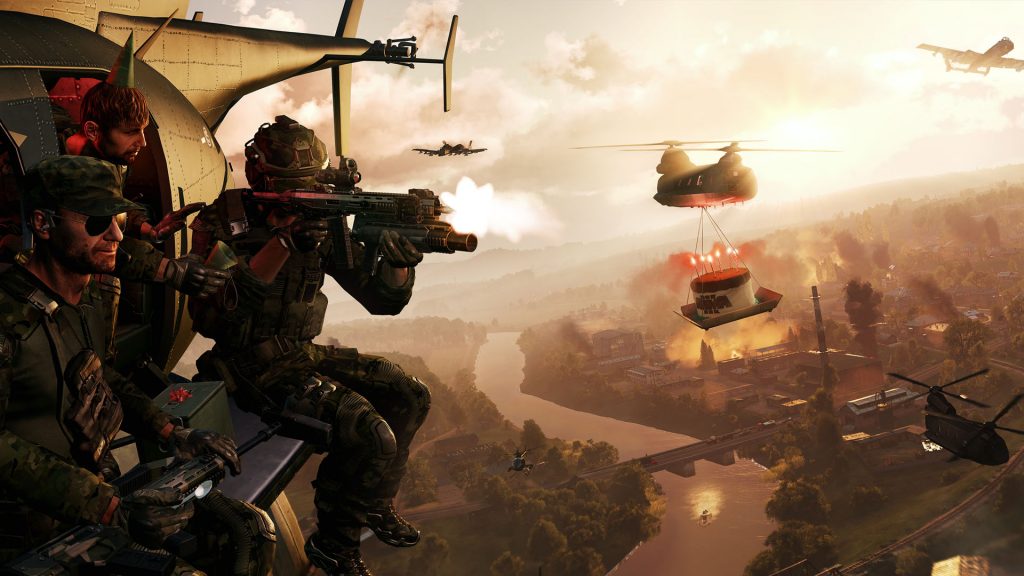 On September 12th Arma 3 celebrated 6 years.
'Thank you for six splendid™ years of Arma 3!' BI wrote on the official celebratory page, 'In celebration, we're sending you this musical birthday card – featuring special art by community member Greenfist, and a new remix of Arma 3's "This Is War" theme song.'
The special screenshot along with the music featured in the birthday card are free to download in bot MP3 and FLAC.
And here's to wishing Arma 3 many more years, at least until Arma 4?!?